매월 10월에 한국을 방문하는 일본 자위대 팀이 올해도 어김없이 판문점 투어를 위해 한국을 방문했습니다. 안타깝게도 돼지 콜레라 때문에 출입이 제한되어 인천과 강화도를 방문하는 투어로 진행하였습니다. 탈북자가 동행하는 투어진행으로 인해 다행히 손님들께서 매우 만족스러운 반응을 보여주셨습니다. 그날의 사진 함께 보시도록 공유합니다.
毎年10月に韓国を訪れる日本の自衛隊チームが今年も間違いなく、板門店ツアーのために韓国を訪問しましたが、残念ながら'豚コレラ'のせいで出入りが制限され、江華島と仁川を訪問するツアーに変更されて行われました。 しかし、弊社だけの脱北者とのツアーは、お客さんに大変満足していただき、ツアーに対する反応が大きかったのです。 その現場の様子を一緒に楽しんで下さい。
The Japanese Self-Defense Forces team, which visits Korea in October each month, visited Korea for a Panmunjom tour. Unfortunately JSA/DMZ area was closed by government bevause of African Swine Fever. So they visited "The memorial hall for Incheon Landing operation" and "Ganghwa Peace op" instead of DMZ. Tour was operated by main guide & North korea defector guide. Luckily, many of the team expressed satisfaction after the tour.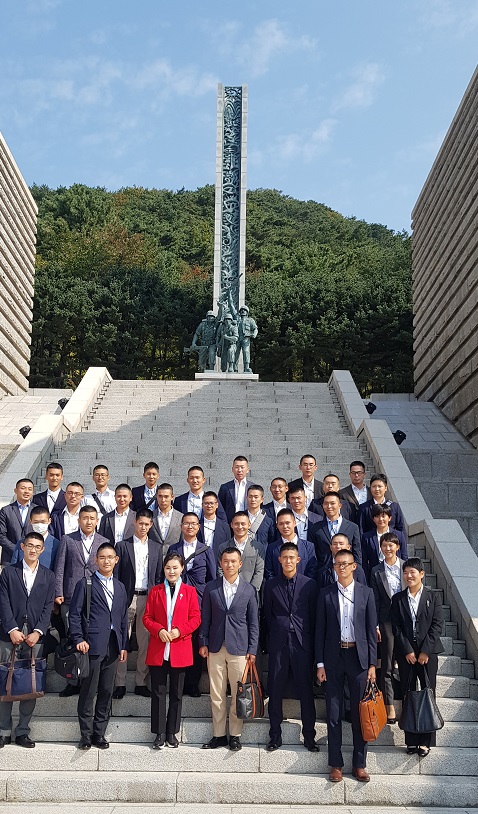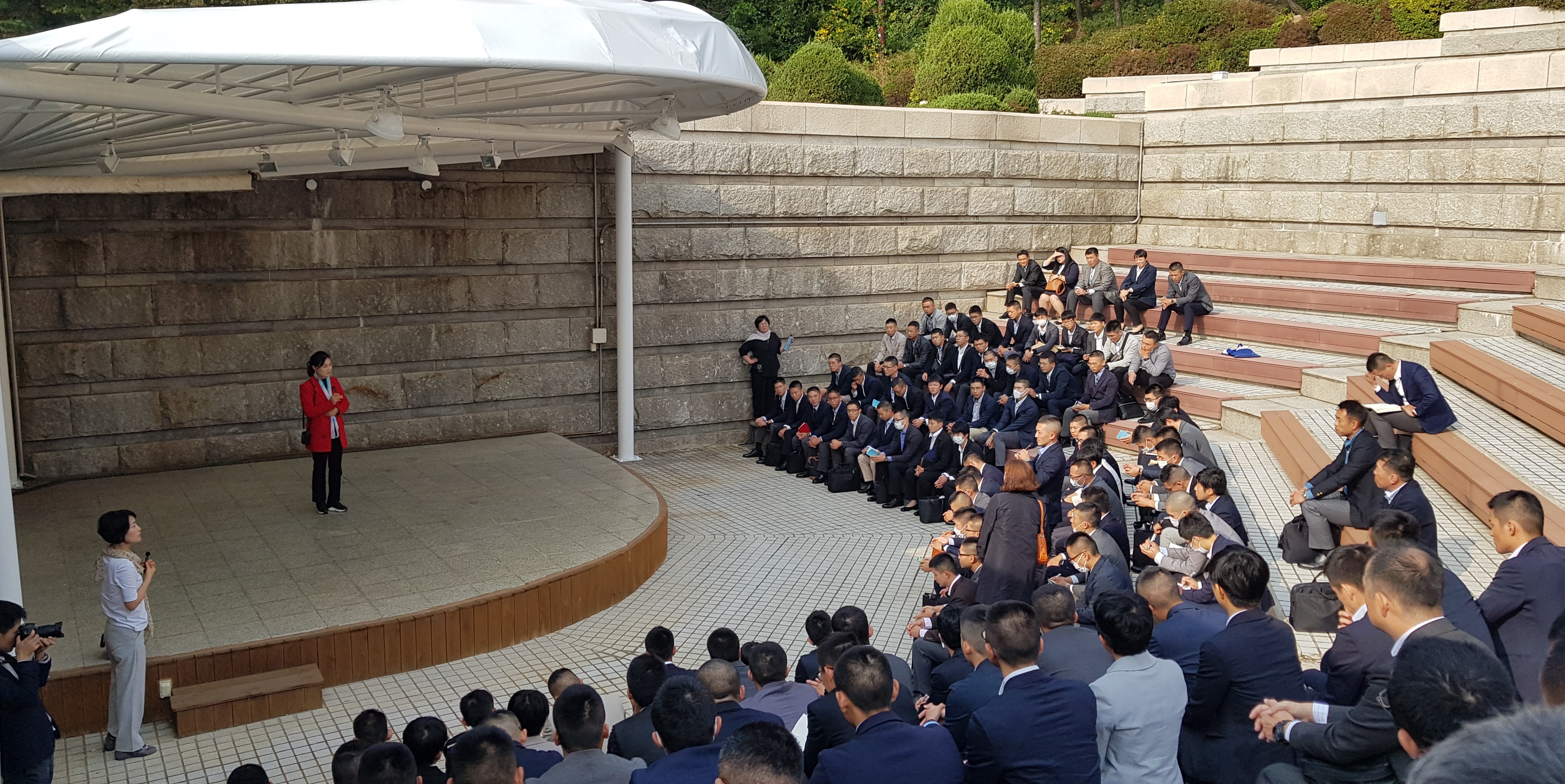 NK defector her life story in North KOREA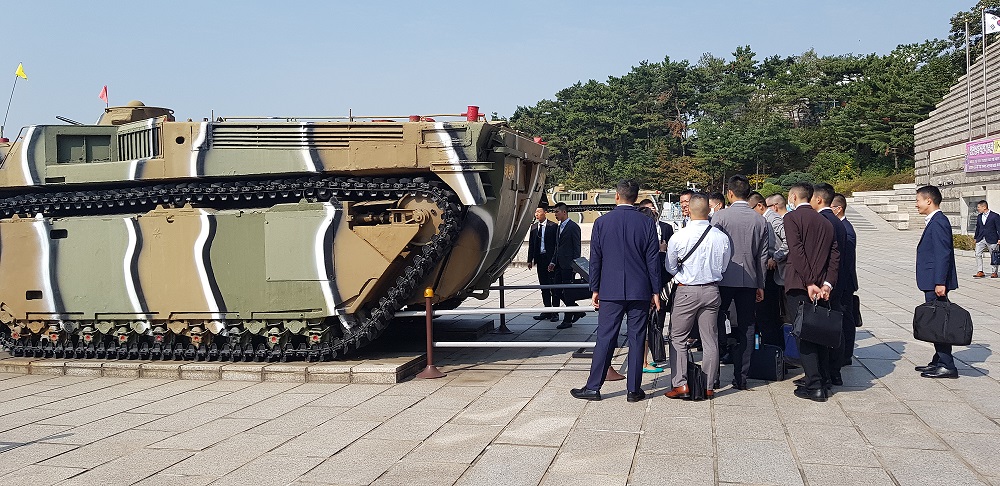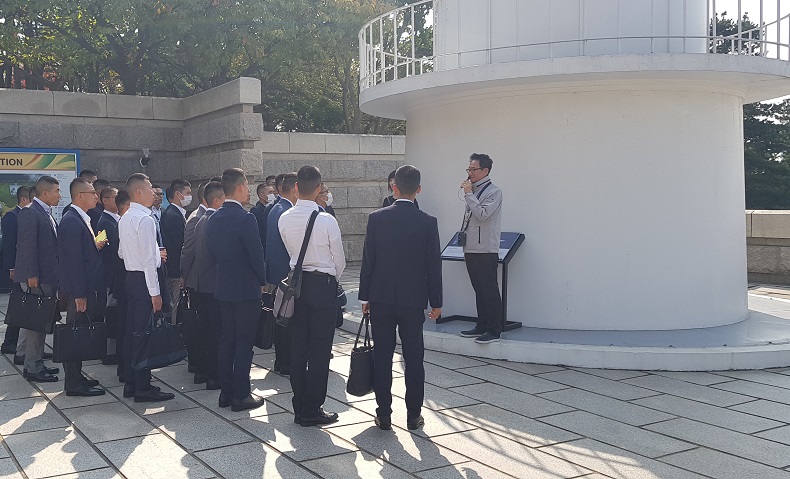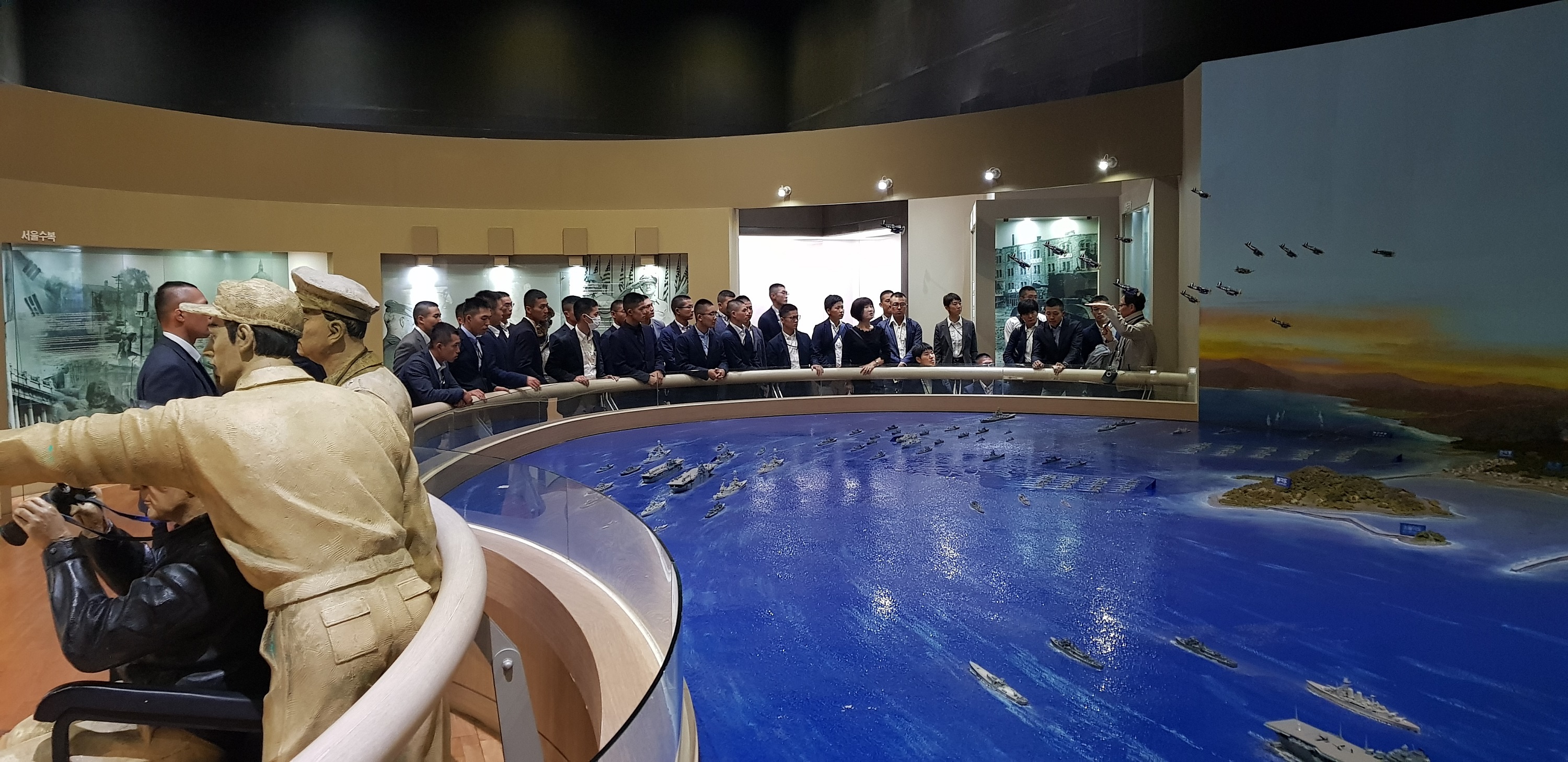 Guide explain Operation Chromite